Abstract Submission Deadline :
Abstract Submission is now closed
Registration is Closed
Early Registration Deadline: 9th March 2018
Venue: Manchester Central
Click here for venue details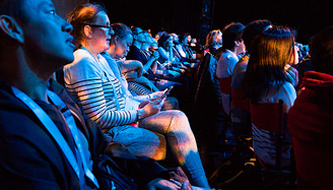 Welcome…
We hope to see you all in Manchester for the Annual BSCCP meeting in 2018. It is a re-accreditation year so we hope to see many of you! There are many new developments impacting on the way we manage women within the cervical screening programme and the local organising committee have had the privilege of inviting many eminent international and UK experts to speak at the meeting. Topics include primary HPV screening, the impact of vaccination on screening, multivalent vaccines, multi-focal disease, Quality Assurance, NICE review on new adjuncts to colposcopy and other important issues. We hope you enjoy both the social and educational programme.